Recent Posts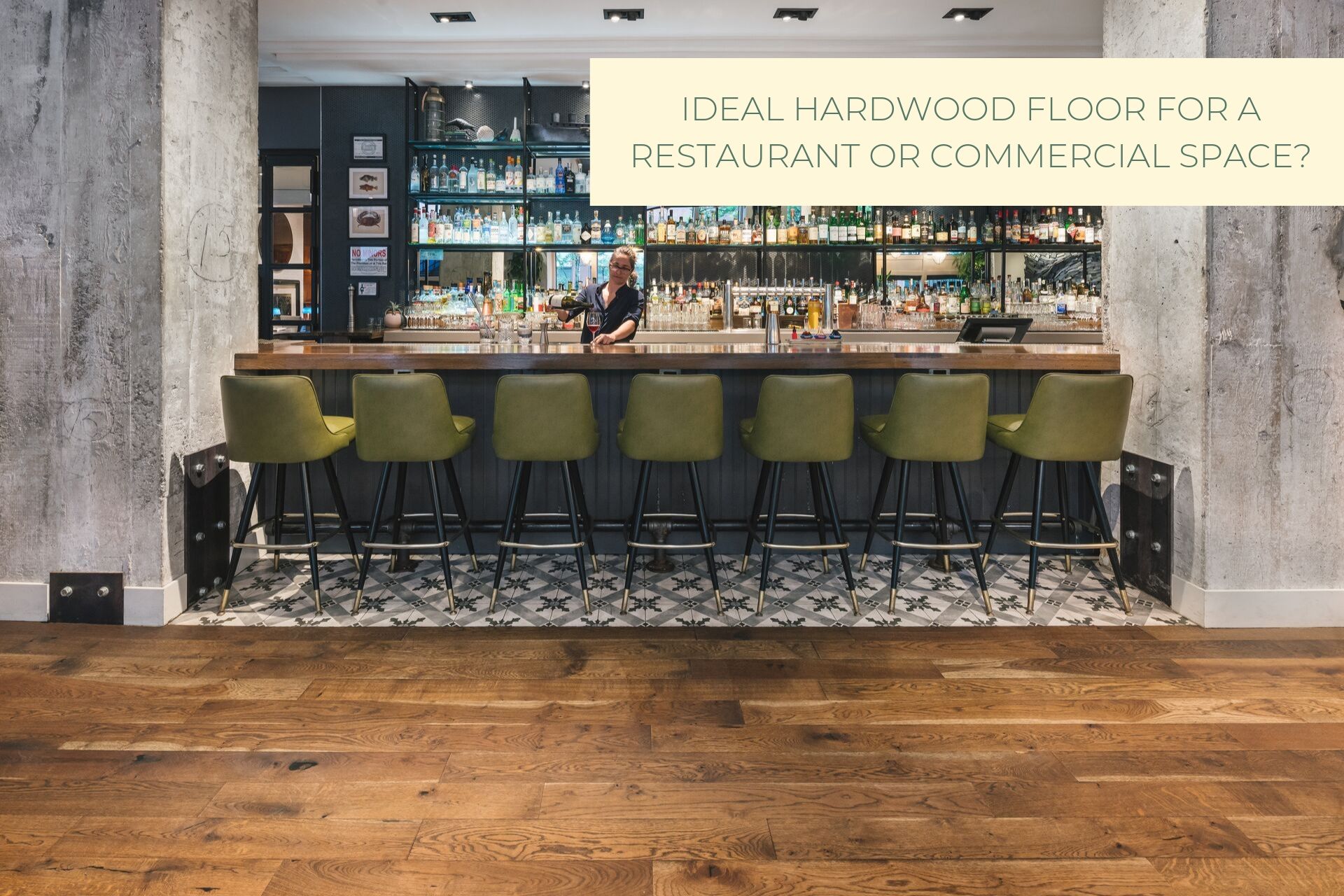 Wood flooring remains popular in high foot traffic areas such as restaurants, hotels and commercial spaces, due to its natural look, rugged beauty, fashion appeal, and resilient nature. Wood evokes a sense of durability and warmth that is unrivaled to other surfaces. First and foremost, one needs to be realistic with their expectations whilst considering a wood floor. Wood is a natural product, and it can be dented, scratched, gouged, burnt, or otherwise damaged through a wide variety of destructive actions. Once this fact becomes understood and one become comfortable with the limitations of wood flooring, then we can look at options within the different ranges of wood flooring that are best equipped to avoid potential damage, and/or are easily repairable.
Read More
Topics: FLOORING TIPS AND IDEAS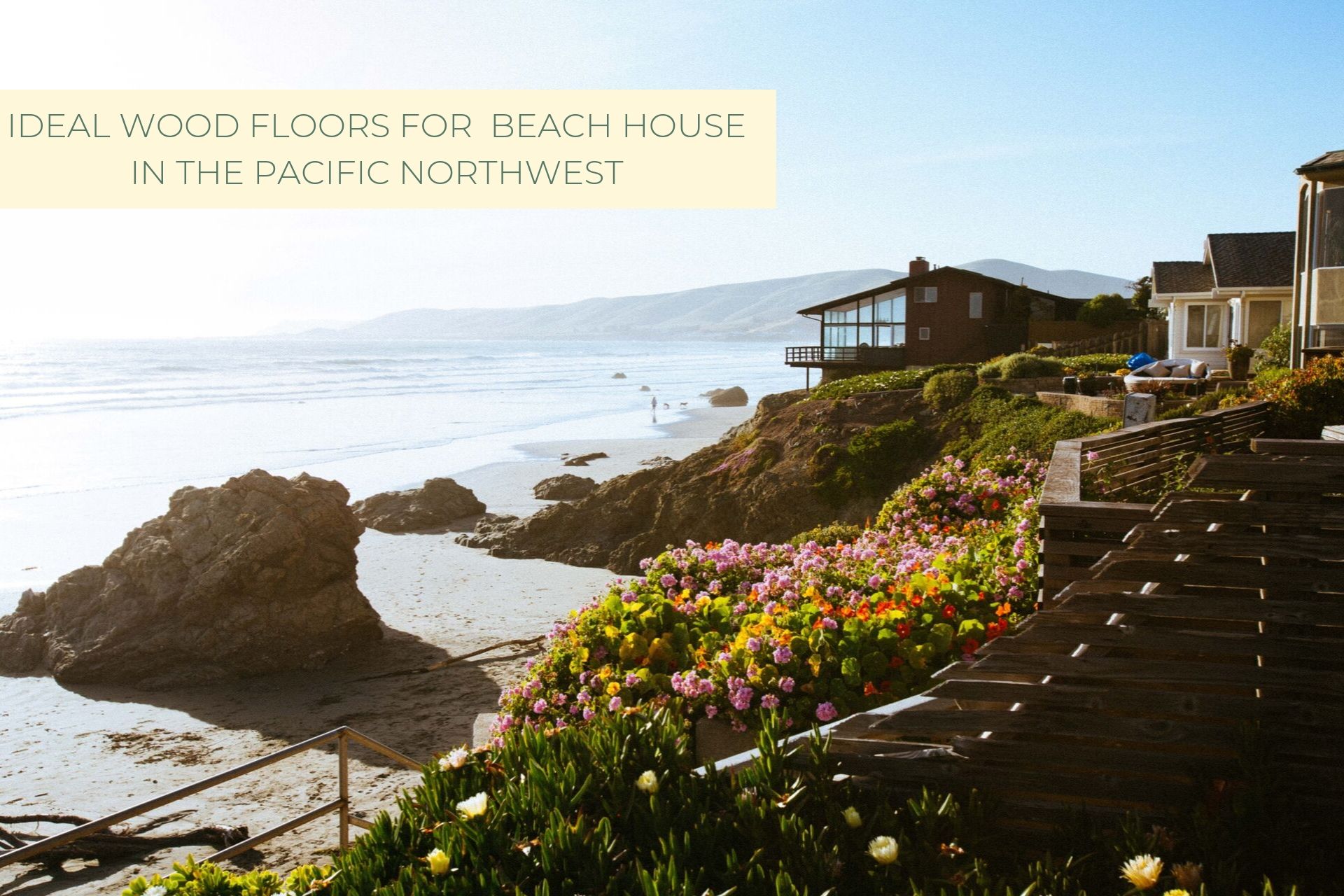 The Pacific Northwest Coast is one of the most beautiful spots on our planet. Pounding surf, Towering cliffs, sandy beaches, and abundant wildlife, all make a visit to the coast one of the top-ranking activities for a summers day/weekend.
Read More
Topics: FLOORING TIPS AND IDEAS