The Pacific Northwest Coast is one of the most beautiful spots on our planet. Pounding surf, Towering cliffs, sandy beaches, and abundant wildlife, all make a visit to the coast one of the top-ranking activities for a summers day/weekend.
The coast is one of those breathtaking spots of nature where everything seems to be on the move. Surging waves, shifting sands, rolling clouds, and windblown trees jutting from eroding cliffs. The other thing that changes are interior conditions. Especially in beach houses where they may only be lived in for periods of time over the year. Changes in temperature, and humidity can wreak havoc on traditional wood flooring. While we stare in wonder at a heaving ocean, we gape in dismay at crowning, cupping, gaping in wood floors that is caused by swings in temperature and humidity. Your floor will be most comfortable at 30% - 50% relative humidity, and between 60 and 80 degrees Fahrenheit. While it is important to establish acceptable conditions at time of install, your floor will want to move anytime these conditions change. This challenge of wood-on-the-move can be significant, especially as the trend in wood flooring planks have become wider. The wider the plank, typically the movement is more pronounced.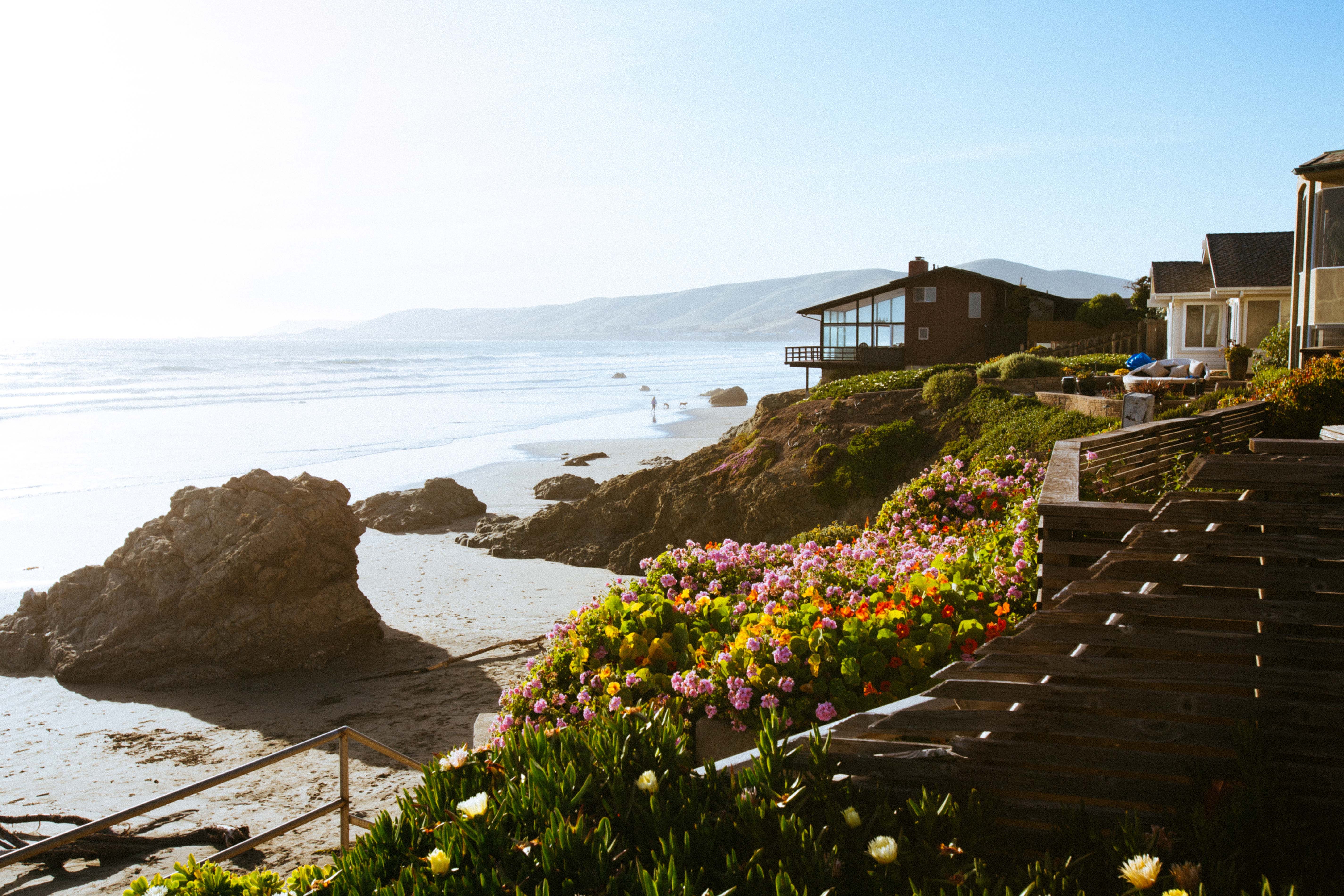 So you may be thinking, how can I still get an heirloom quality wood floor while minimizing the risk of crowning and cupping caused by damp and changing coastal environments?
DIMENSIONAL STABILITY
is key to minimizing floor movement. The first step is selecting a species of wood that is both strong and stable. White Oak has been used for centuries as wood flooring, and is a proven winner. An additional way to add dimensional stability is to use an engineered construction. We suggest using a robust 6mm wear layer of solid oak over an 11 ply Baltic Birch backing. These 11 layers each running in separate directions adds tremendous dimensional stability. Wood wants to move when subjected to change, so you can imagine when 11 layers of wood all try to move in opposite directions, the are cancelling each other out, similar to the many strands of a rope actually working in separate directions and thus creating strength and stability.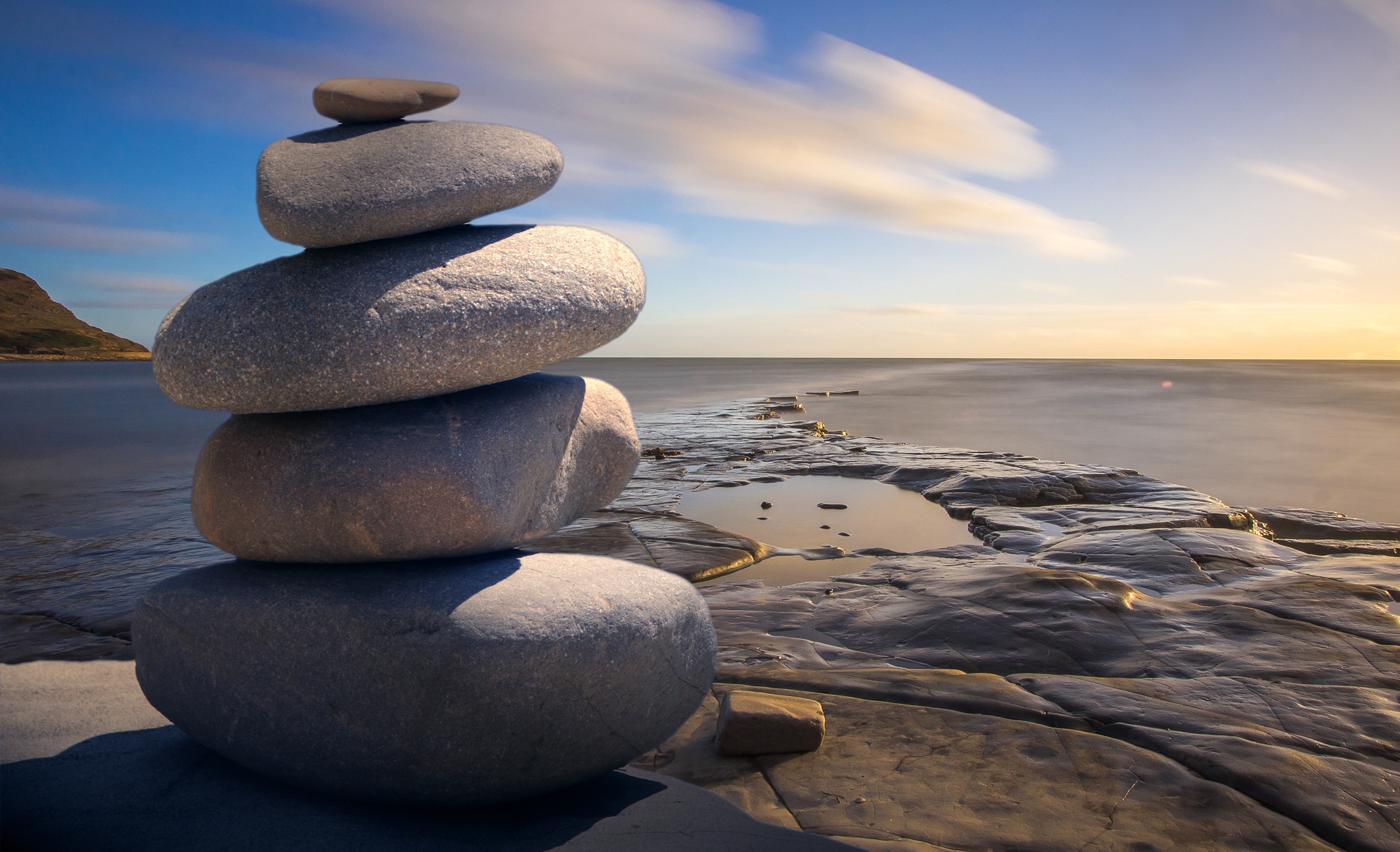 LONGEVITY
is also key when selecting a wood floor. It is no secret that the ocean environment is rugged and tough. It is also tough on the indoors. Sand, sun, water are all natural elements that are constantly working to break down your wood floor. If you want your heirloom quality wood floor to last for generations, we suggest selecting a wood floor that can be sanded and refinished at least 3 or 4 times in the course of it's life. If your wood floor has a wearable oak layer that goes all the way down to the tongue and groove structure then congratulations! Your floor can be sanded and refinished as many times as a solid tongue and groove plank (while being much more stable). By installing the wood floor raw and sanding and finishing in place, you can avoid the edge bevels which are standard with most pre-finished floors. Those little edge bevels are little sand traps. The flatter you can have your beach house floor will mean you can sweep up sand with minimal effort and less chance of sand collecting in grooves or other heavy texturing of some wood floors.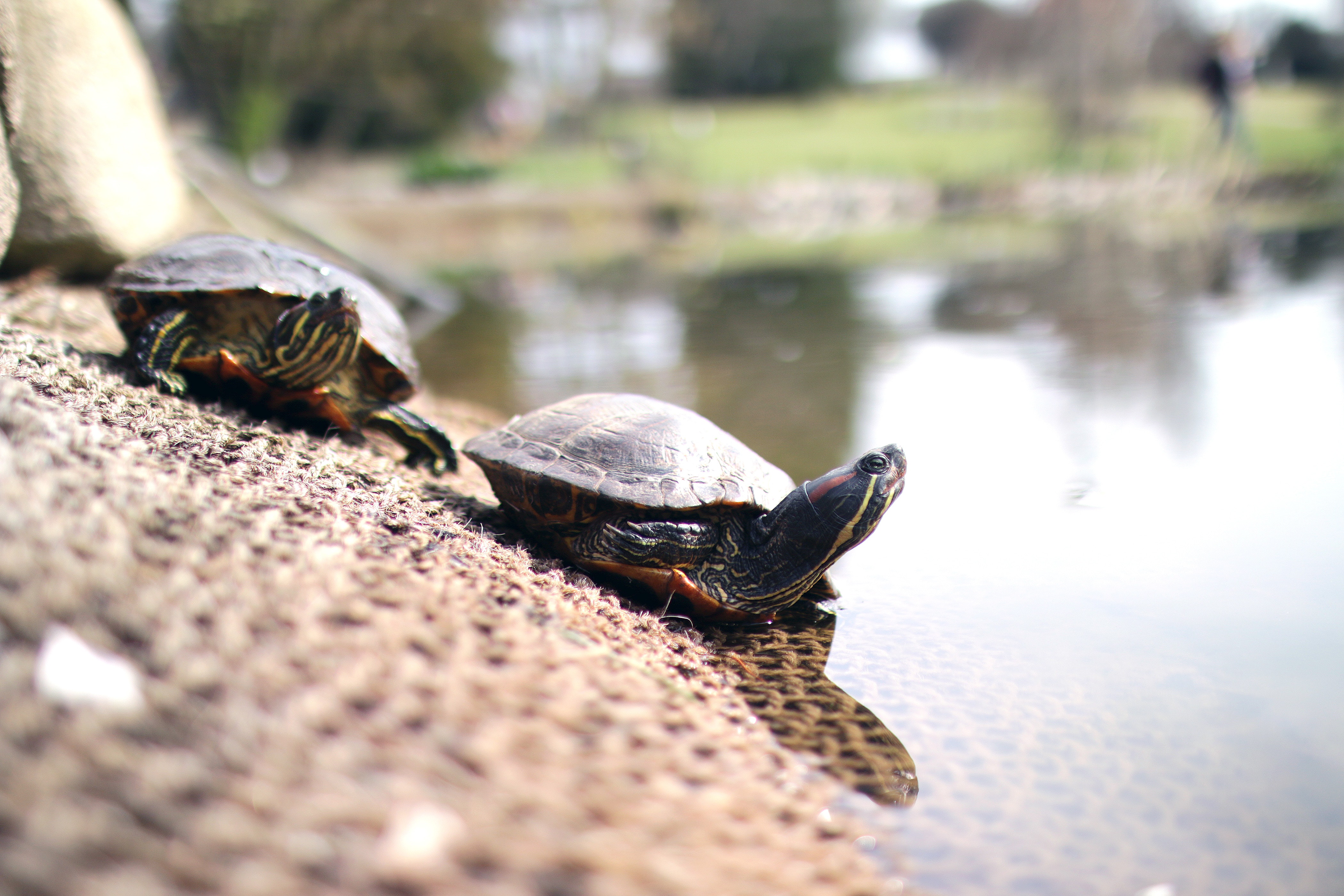 IT'S THE FINISH THAT COUNTS
When choosing a wood floor finish for your floor, think about using a coating that will compliment your lifestyle. If you enjoy nature and the outdoors, why cover your floor in a plastic urethane coating? Instead use a penetrating oil such as Rubio Monocoat. This coating applies easily, is zero VOC, and is easy to touch up. Plus there is no surface coating to worry about. Enjoy the feel of real wood underfoot, and the peace of mind by knowing the protection is much more than just on the surface.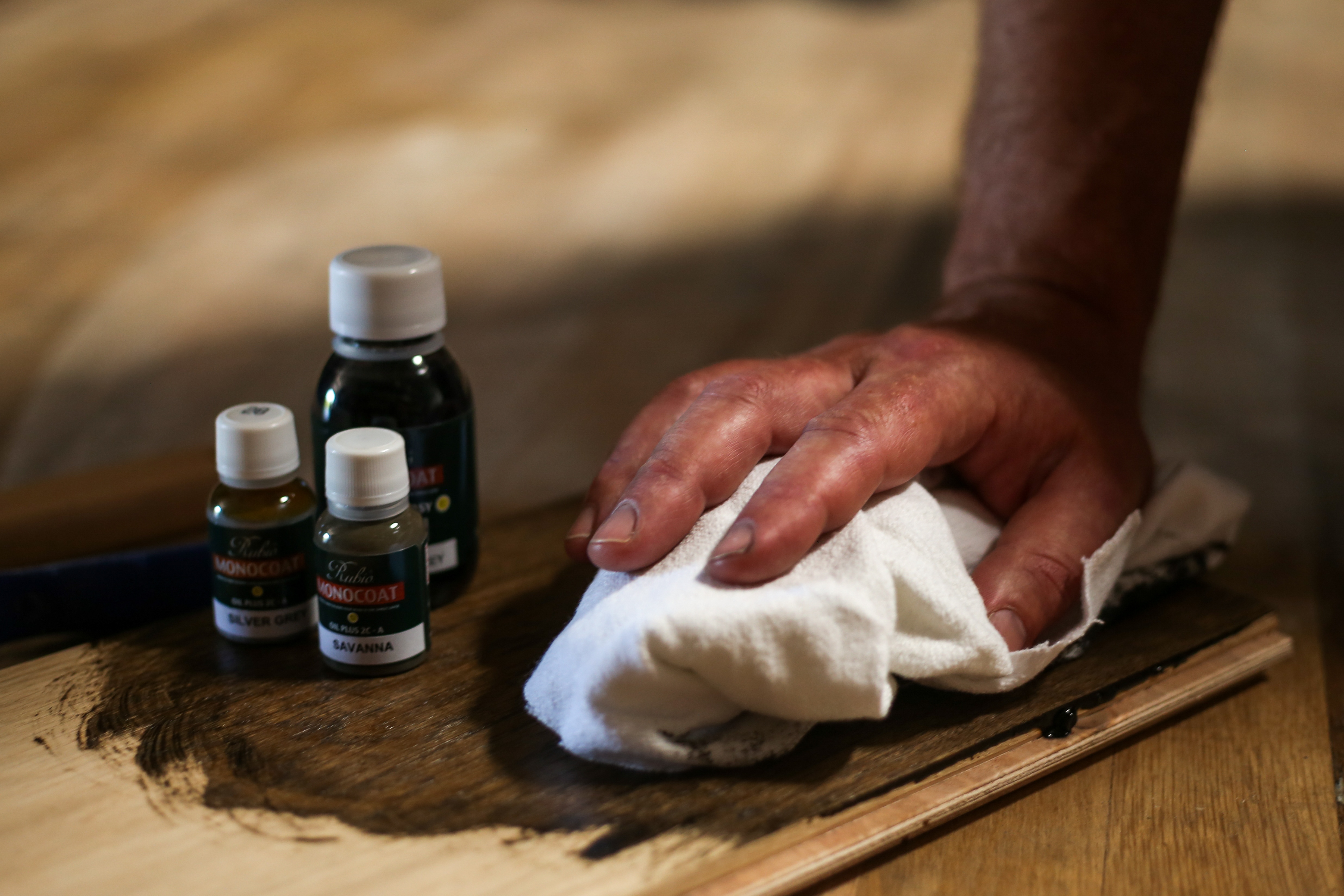 ¾" x 8" European White Oak planks by Castle Bespoke Flooring are ruggedly beautiful, dimensionally stable, and totally customizable by site finishing/oiling. Let's design something amazing.