It's expensive to own a home. Many homeowners are well-versed in budgeting for a down payment, monthly mortgage, and insurance premium, but there are some costs that can be harder to plan for — major home repairs. These are the fixes that come with a high price tag and that sometimes surface unexpectedly.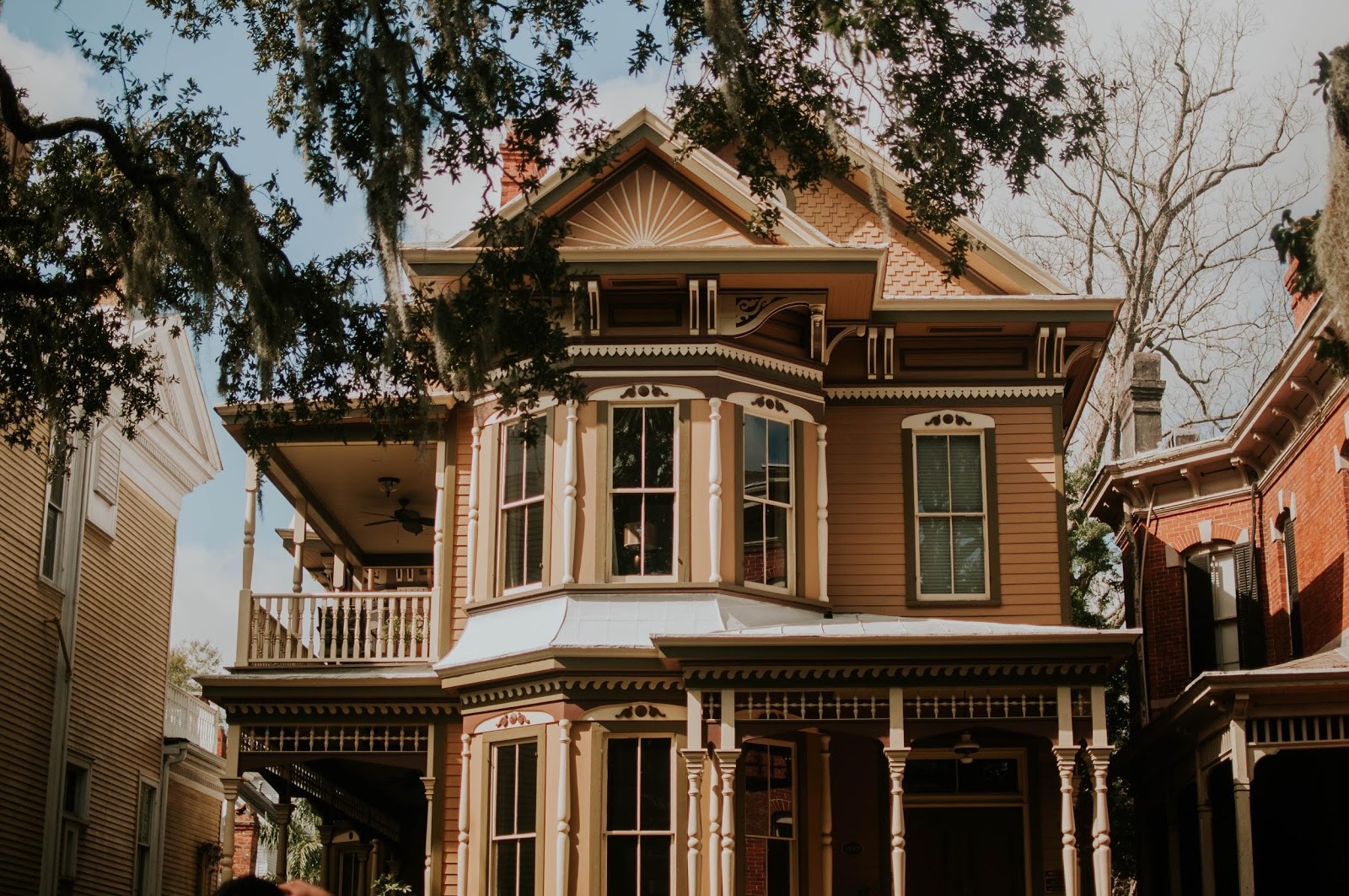 While it can pay off to grow your knowledge and skills in DIY home repairs, some repairs should only be handled by professionals. This article will cover some of the most common (and expensive) major home repairs that you should call a pro for.
Major vs. Minor Repairs
Common Minor home repairs:
Sometimes, there is a fine line between what constitutes a major or minor repair. Typically, minor repairs are the ones that you could simply perform or learn to do yourself.
Caulking around cabinets, baseboards, trim, windows, etc.
Fixing squeaky door hinges
Installing a door catch for cabinet doors
In contrast, a major home repair is something that requires professional equipment and would be especially unsafe or difficult to pull off. Any job related to electricity, architecture, structure or engineering should usually be left to the pros. These are the types of repairs that can quickly get expensive. In fact, the national average for a major home repair is $10,755.
Common Major Home Repairs:
Now that you have an idea of what kind of tasks are considered major and minor repairs, let's take a look at some of the most common major home repairs:
Roof
The roof is one of the most important structural components of your home, and it protects your home from the elements. Major repairs typically run $1,000 to $3,000. If you need a roof replacement, it costs an average of $7,500 for a moderate-size home using asphalt shingles.
Foundation
Like the roof, your foundation is an essential element of your home's structure. For a number of reasons out of your control, a foundation in need of repair can cause many problems. If you notice cracks in your foundation or interior walls, or if your home is becoming increasingly out-of-level (e.g., doors won't shut properly), contact a professional. The typical homeowner will pay about $5,838 to fix the foundation.
Termites
These little wood-eating critters can wreak havoc on your home's structure. You can usually have your home inspected and treated for a few hundred dollars each year, which is much cheaper than dropping thousands of dollars on repairing structural damage.
Mold
If you've experienced allergy symptoms, discoloration in your ceilings or walls, or a musty odor in your home, you could have mold and need to call an inspector immediately. This substance is not to be messed with, as it can lead to serious health issues. Depending on the extent of the damage, mold remediation can cost anywhere from $500 to $30,000.
Electrical
This is a type of job that many homeowners attempt to do on their own, and it often works out. However, there's a lot that goes into electrical work, and it's just too dangerous to take a chance on. Whether you need an electrical outlet replaced or a full-on rewiring of your home, bring out an electrician to handle it. Electricians usually charge $65 to $85 per hour. This is well worth it considering the peace of mind you will gain knowing it's done right.
Some jobs just aren't worth the risk of trying to do them yourself. If you have roof, foundation, termite, mold, or electrical issues, call a professional. There are other jobs not mentioned in this article that should only be done professionally, so do your research and try to plan accordingly.
Photo Credit: Unsplash